This NEW album, HYMNS BOOK 2: JESUS PAID IT ALL, is a dream project of mine that has been over a year in the making. I have teamed up with an amazing producer and arranger Ed Verheyden. I have titled the album Jesus Paid it All as a dedication to my late Grandmother Norma Gully. She was a true pioneer for the Lord and her life theme was that "Jesus paid it all". Yes Jesus did pay it all to save us!
I wanted to make these Hymns with a lovely sound that ushers you into the presence of God. I grew up sining Hymns at home and in church, and they are like a rock for me in my daily life. Ed Verheyden was able to capture that beauty and power that I was looking for.
Hymns are songs that have been sung for decades, and I hope that my versions will also be sung. I cannot wait to share these songs with the world!
​
Lots of love,
Athena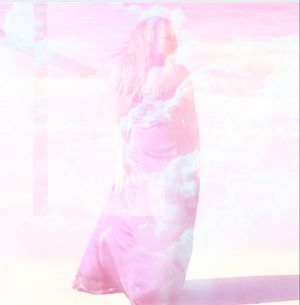 "

What is more, I consider everything a loss because of the surpassing worth of knowing Christ Jesus my Lord, for whose sake I have lost all things. I consider them garbage, that I may gain Christ"
— Philippians 3:8